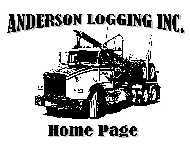 ---
- Winter Restoration Projects -
---
Background - Equipment - Links - Cal Poly - Legacy - Ranch
---
Many thanks to Don Stone of Yakima Wa, for this 1948 (registered as a 1949) kenworth truck. Originally sold as a logging truck to Hill & Miller of Wallace Idaho according to the Kenworth final chasis record printed on 10-28-48. Our plan is to restore this truck to its original condition or as close as we can. If you know of anyone with parts of this era please contact us. Click on the picuture for more info.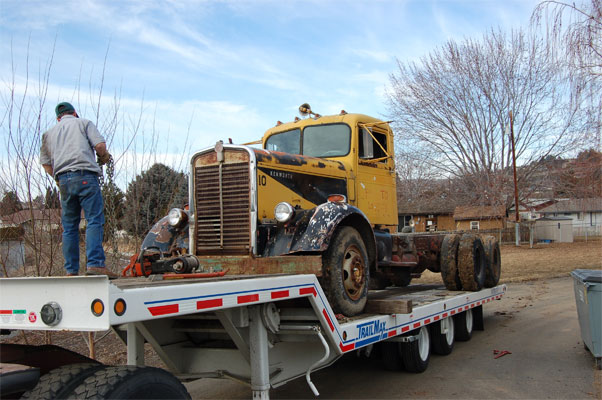 Also from the Ross Ranch came a Caterpillar 2 ton gas powered tractor. Pictures will follow as this has been completed allready however I did not do a good job documenting this project. I will get some completed pictures up soon.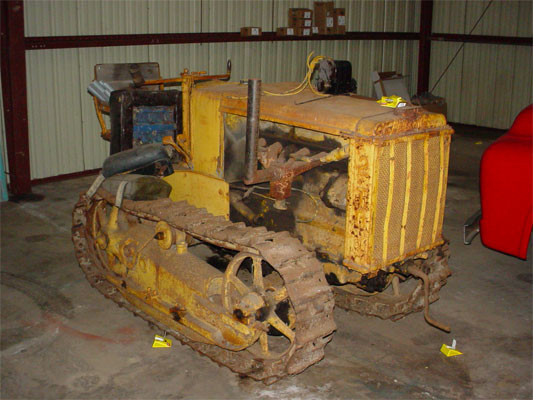 On January 21 2002 Steve Welter rolled into the yard with a 1969 Chevelle 396SS, just like the one Mike had in high school. The only difference being that this car has an automatic transmission. It will be a lot of work but a nice break for the guys in the shop, A fun project for a change!!! Click on the picture for more info.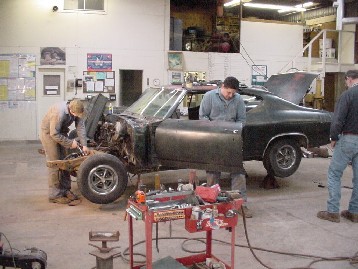 Myles' project, A 1951 CJ-3A straight out of Ralston Ross's Stables. A little rough around the edges but nothing that a little sheet metal and a welder won't fix.
Click on the picture for more info.