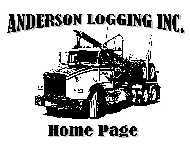 ---
- 69 Chevelle 396 SS -
---
Background - Equipment - Links - Cal Poly - Legacy
---
The car was mostly taken apart when we got it but we wanted to make sure we got all the rust stopped so it had to come apart a little farther. After being in Fort Bragg for one day the main body and doors were off the frame and ready to go off to the acid dip tank. Steve, Ryan and Ricky get caught by the camera.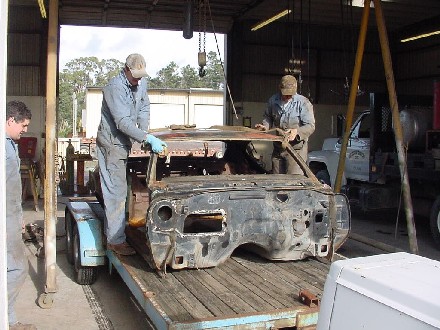 While the cab and doors gone it was time to sand blast and primer....Poor Ricky, it's tough being the youngest guy around you always get the fun jobs!!!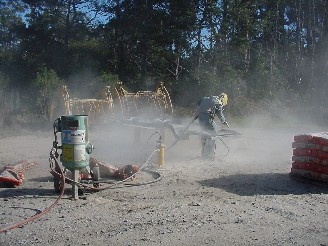 Meanwhile our Master Engine and Transmission builder, Ryan gets the important components (Horsepower!!) ready to go.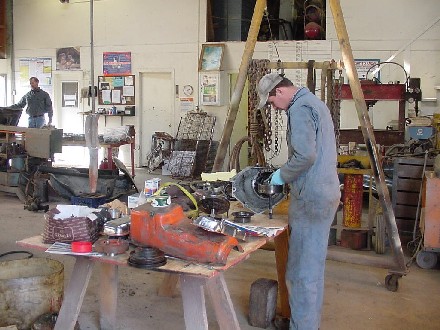 Steve fires up the spray gun and 3 days after arrival we have a primered frame.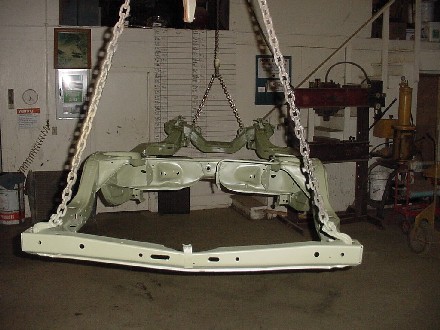 Fenders get a little TLC.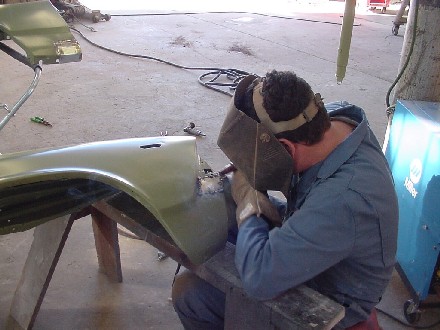 Check out some more on Page 2 >