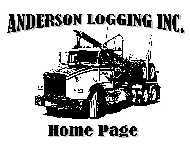 ---
~ Background ~
---
Links - Equipment - Legacy - Cal Poly - Ranch
---
In late 1976 Anderson Logging was founded by Don Anderson when he and Bud Eastman decided to dissolve their partnership. The equipment from the partnership was auctioned off and Don bought some of the pieces. This Peterbilt was the fastest, cleanest, most desired truck of Don's new fleet, not to mention the only truck!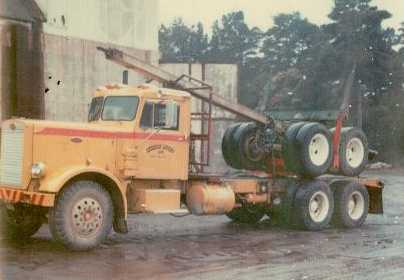 In the 1990's after Mike took over the business the fleet grew to over 50 trucks on the coast and in the sierra's.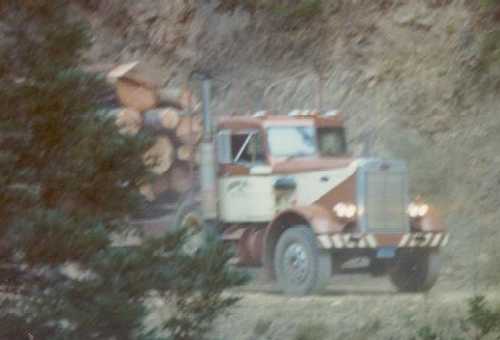 Sporting a new paint job the old peterbilt hauled lots of logs, more often than not heavily overloaded.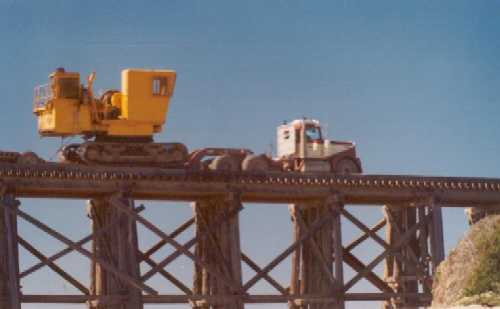 Mike and Don argued long and hard whether to stay in the cable logging business, Mike won out and this 1952 Washington TL15 became the cornerstone of their cable logging operation. The lowbed driver in the picture is Don Anderson, he continued to haul equipment until he knocked the telephone lines down in Fort Bragg, at that point he delegated the equipment moving to others. The bridge in the picture is the Pudding Creek Tresle on the Union Lumber company off highway haul road.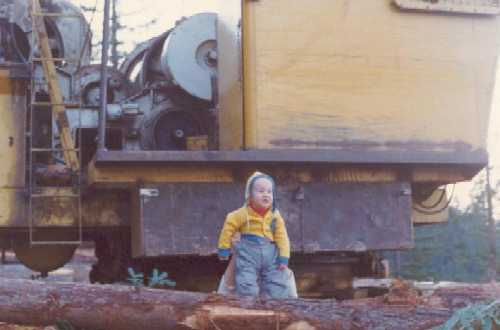 The web master poses in front of the TL15, at least that is what he is told.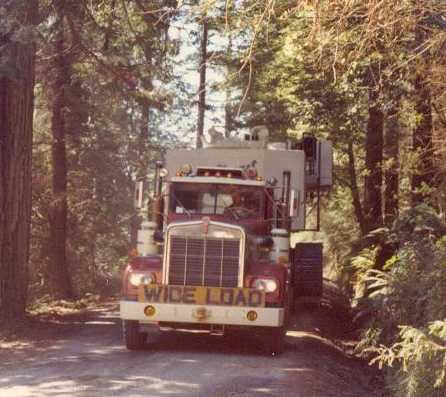 A Skagit GT3 replaced the old TL15 in the early 80's. "None too soon!" Don, seen above, still moving equipment at this time.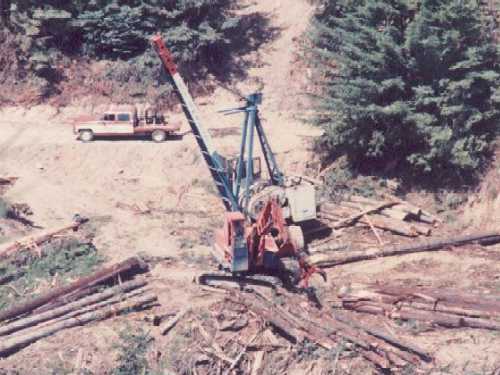 GT3 logging in Mendocino County in the early 80's, with a Koering log loader.
---
Page 1 - Next >
---

Loggers Have Visited Us.