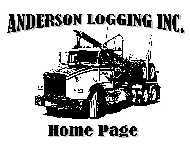 ---
- 1948 Kenworth Page 3 -
---
Background - Equipment - Links - Cal Poly - Legacy - Ranch
---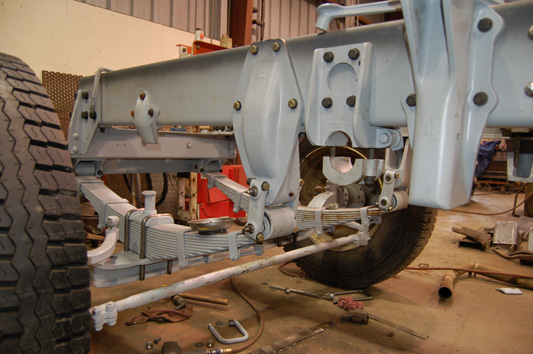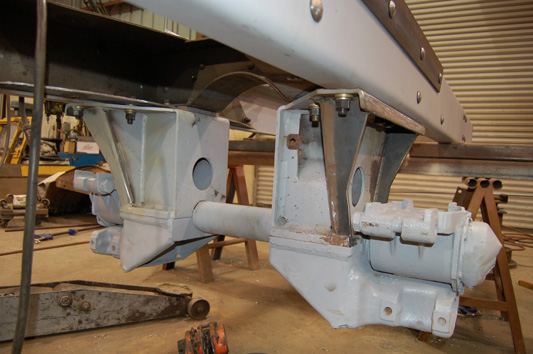 The engine is a Cummins 220, built in 1961 is not the right engine for the project however from a maintenance standpoint and reliability and the fact we could not find a 200 we decided to stick with it. This was in the truck when we bought it.
Starting on the Page Log dolly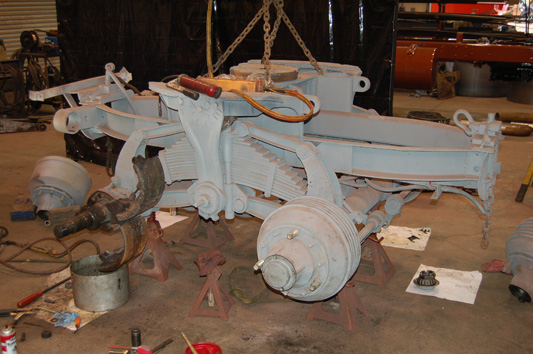 Had to use this spare cab for parts and body panels.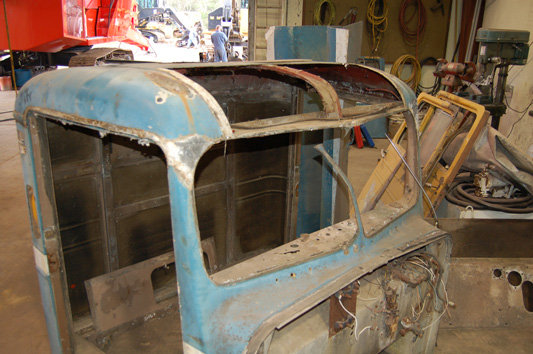 The original cab that we are using seemed to have an aftermarket rear window assembly so we tried to bring it back to original. Stripped the paint and were ready for Bondo.