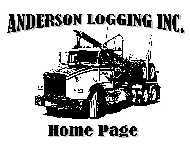 ---
~ Bail Out 3 ~
---
Background - Equipment - Links - Legacy - Cal Poly
---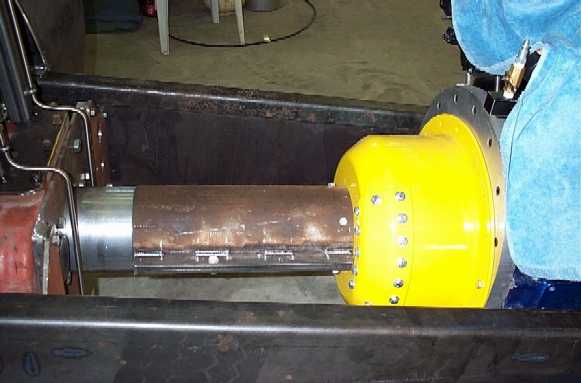 Driveline shield in place. Custom powder coating on the clutch cover by Mark, how do you think Laurie likes that stuff in her oven?
Here is the fancy transmission mount. I am starting to think he has a thing for circles.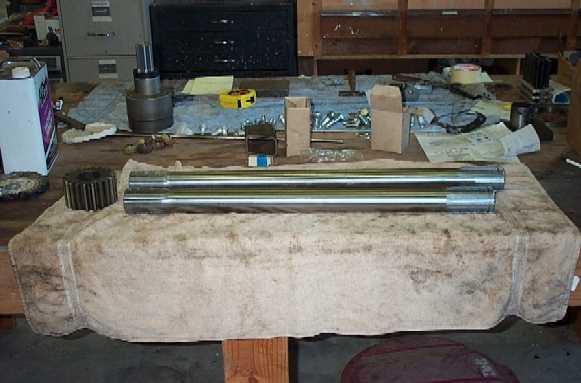 Some more Weisenberger specials, GS grade for Good S#!%.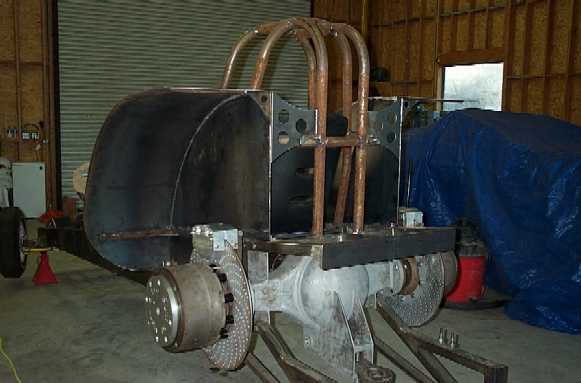 The roll bar and fenders. Mark are your really happy with those fender-roll bar connector pieces?
Ah yea, the roll bars and fenders look cool. Notice the fancy light weight aluminum calipers.
---
< Previous - Page 3 - Next >