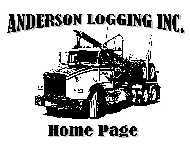 ---
~ Spool Rig ~
---
Background - Equipment - Links - Legacy - Cal Poly - Ranch
---
Prior to construction the Spool Rig was drawn on Auto Cad and the hydraulic system was designed. The steel structure was designed similar to those used by Acme Rigging of Ukiah however instead of a transmision/chain drive system a Hydraulic system was designed to power the unit. The system incorporates a Kubota 4 cylinder diesel engine, pressure compensated pump, open center valve, radial piston motor, caliper brake and electric valves to operate the brake.
Preliminary Work: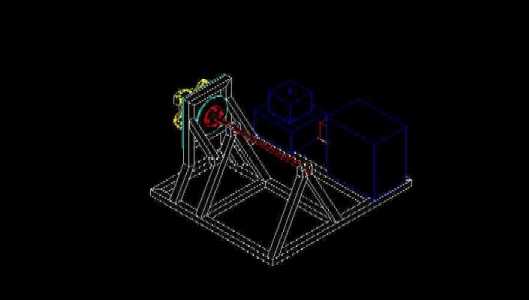 Auto Cad Drawing of Spool Rig
Construction: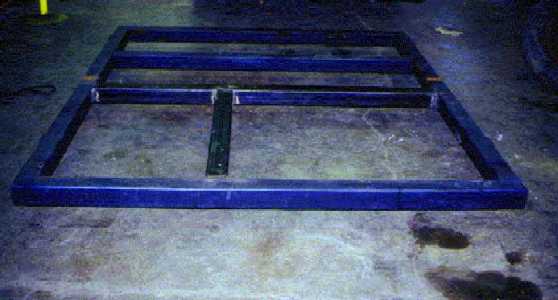 Base Frame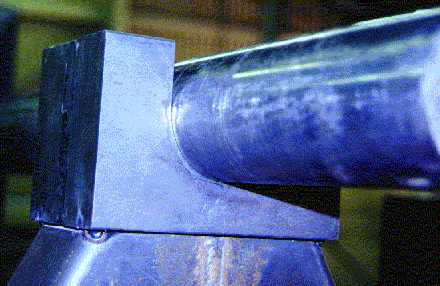 Shaft Saddles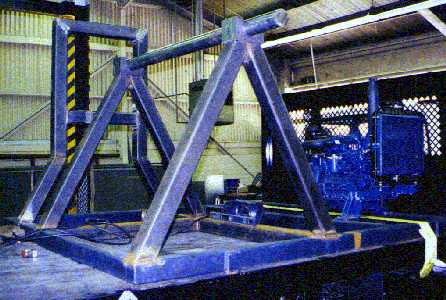 Frame Assembly
Motor Alignment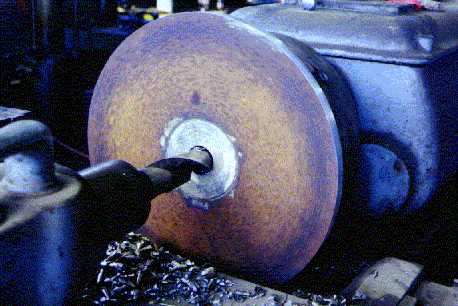 Drilling Coupler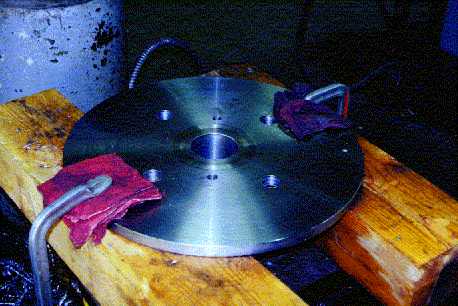 Machined Coupler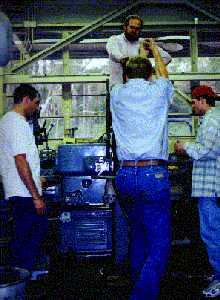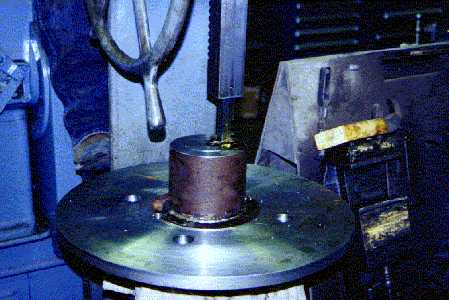 Cutting Key Way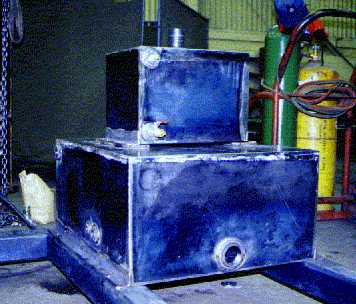 Fuel and Oil Tanks
System Controls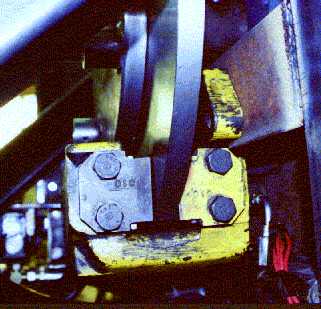 Caliper Brake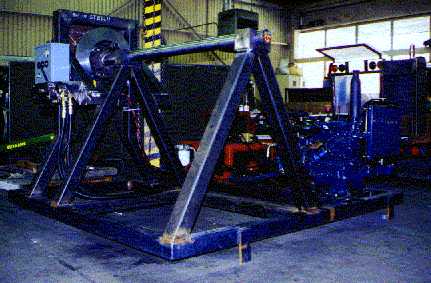 Completed Assembly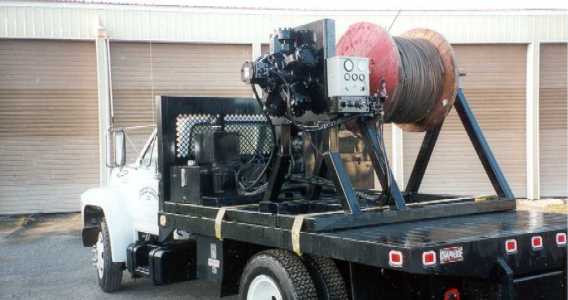 Completed Spool Rig returning from action
---

Loggers Have Visited Us!!.