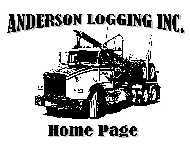 ---
- CJ-3A - Page 2 -
---
Background - Equipment - Links - Cal Poly - Legacy
---
I am sorry, but I did not do a very good job of documenting the progress, but oh well I will let the pictures speak for themselves. After striping the Jeep down to a bare frame, we started by sandblasting all of the parts. As soon as the sandblasting was complete we put a coat of primer on the parts, the salt air around here makes quick work of bare steel!!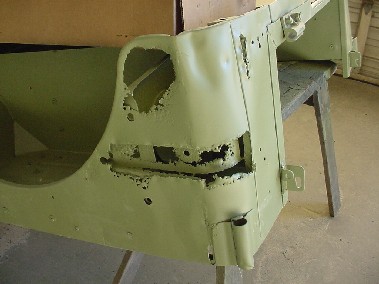 The Willys had a few problems associated with straight lines on the body, that being there werent any. Here we can see that the sheet metal had gone through a fight with cancer. Some new steel and some handy work with a welder and we would be back in business.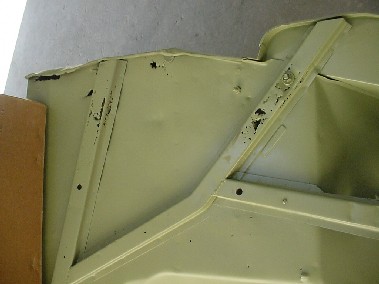 This is the underside of the Tub, showing the rusty supports. These suports were originally built with wood on the inside of the tubing, this allowed them to use smaller gage steel however it also caused a bit of a corrosion problem.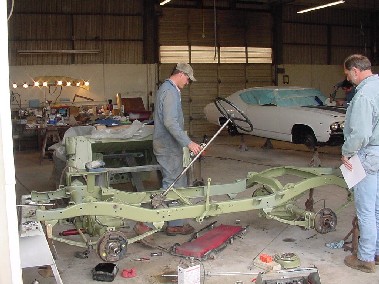 Here we have the Frame and running gear going back together, Ryan was recruited for a lot of this work. New Brakes, Axle Bearings, Knuckle bearings, Steeing Linkage, etc, etc, etc.....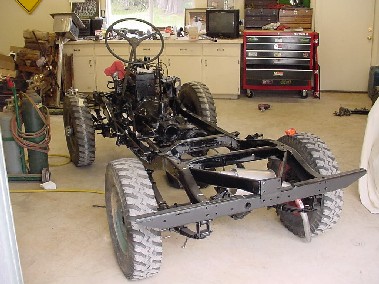 After the mechanical stuff was done everything got a fresh coat of black paint. The engine recieved a good cleaning, new Main and Rod Bearings but that was about it.
< Previous - Page 2 - Next >