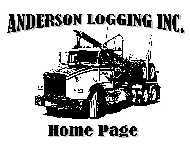 ---
~ Background Con't -
---
Links - Equipment - Legacy - Cal Poly - Ranch
---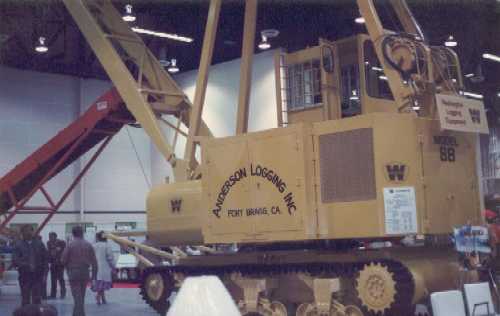 New Washington 88 at the logging conference.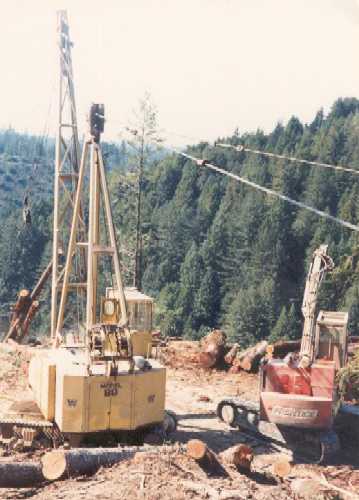 Washington 88 and Prentice 610 log loader.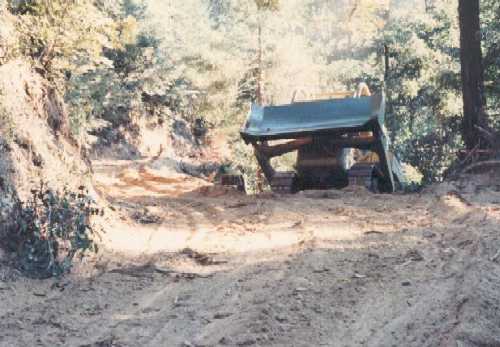 D6H grapple tractor bringing a skid to the landing.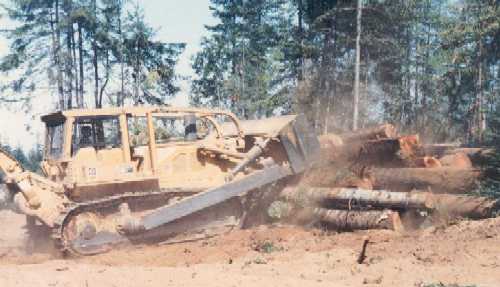 D8 winch cat decking logs.
518 grapple skidder.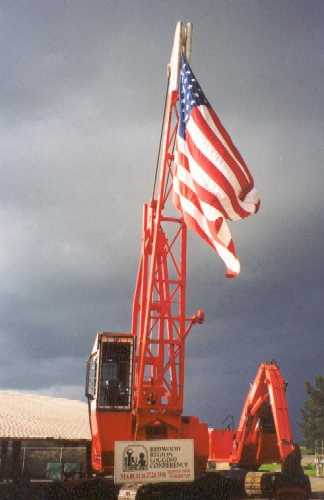 New Madill 120 swing yarder at Redwood Region Logging Conference in 1998.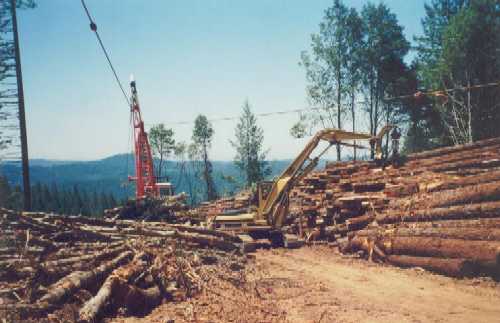 Madill 120 and Cat 325 log loader.
---